HC snubs state on witch-hunting killings
Raj Kumar/Ranchi, March 4: The Jharkhand High Court on Thursday took suo motto cognizance of the gruesome murder of five persons of a family in Gumla in regard to witch-hunting and snubbed state government to "wake up from slumber" directing DGP, chief secretary and social welfare department to furnish a report of the incident before next hearing scheduled on March 18.
A bench of Chief Justice Dr. Ravi Ranjan and Justice Sujit Narayan observed, "State should awake from its slumber." The court also asked the Jharkhand Legal Services Authority for a ground report by dispatching a team to the affected village and asked state to apprise the bench on the steps taken to curb such menace.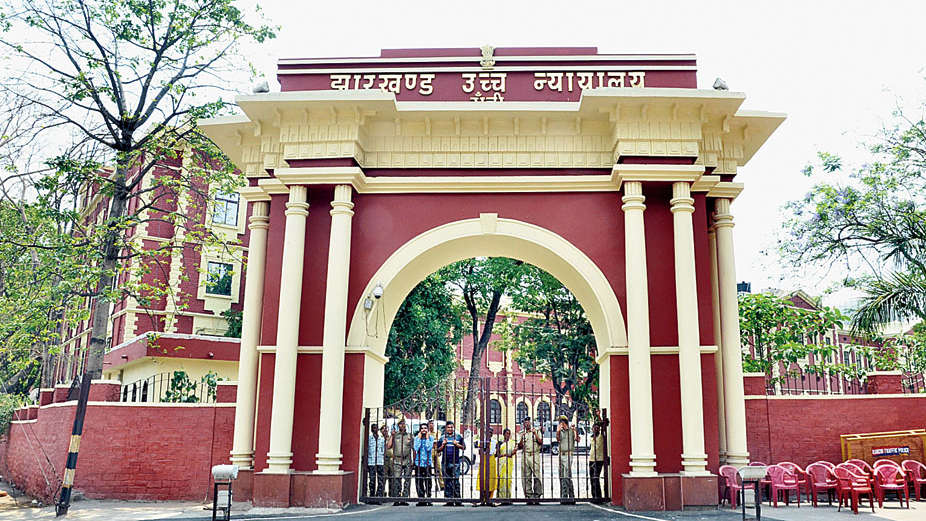 Five of a tribal family were brutally killed in Buruhatu Amtola in Kamdara block of Gumla district in the intervening night of February 23 and 24. A five year old boy was also among the deceased. On February 26, eight in connection to the murders were arrested.
Gumla SP H.P.Janardhanan addressing news meet last week on Friday had said that the incident was linked with witch-hunt as police investigations revealed that the villagers targeted the family suspecting an elderly couple them of practicing black-magic because of which several cattle died in the recent months.
Murders related to black magic or grounds of suspicion of its practice are common in Jharkhand. According to the available data of state police, around 123 people including women were killed on charges of witch-hunting/sorcery between 2016 and 2019 alone.
While the state has put in place a law titled Prevention of Witch (daain) Practices Act, 2001 few years back to curb the menace but it has so far remained ineffective. As per the Act, if someone harms/brands a person by identifying them as a witch is liable to face action amounting to a fine of Rs 1,000-2,000 or imprisonment of three months to one year or both.